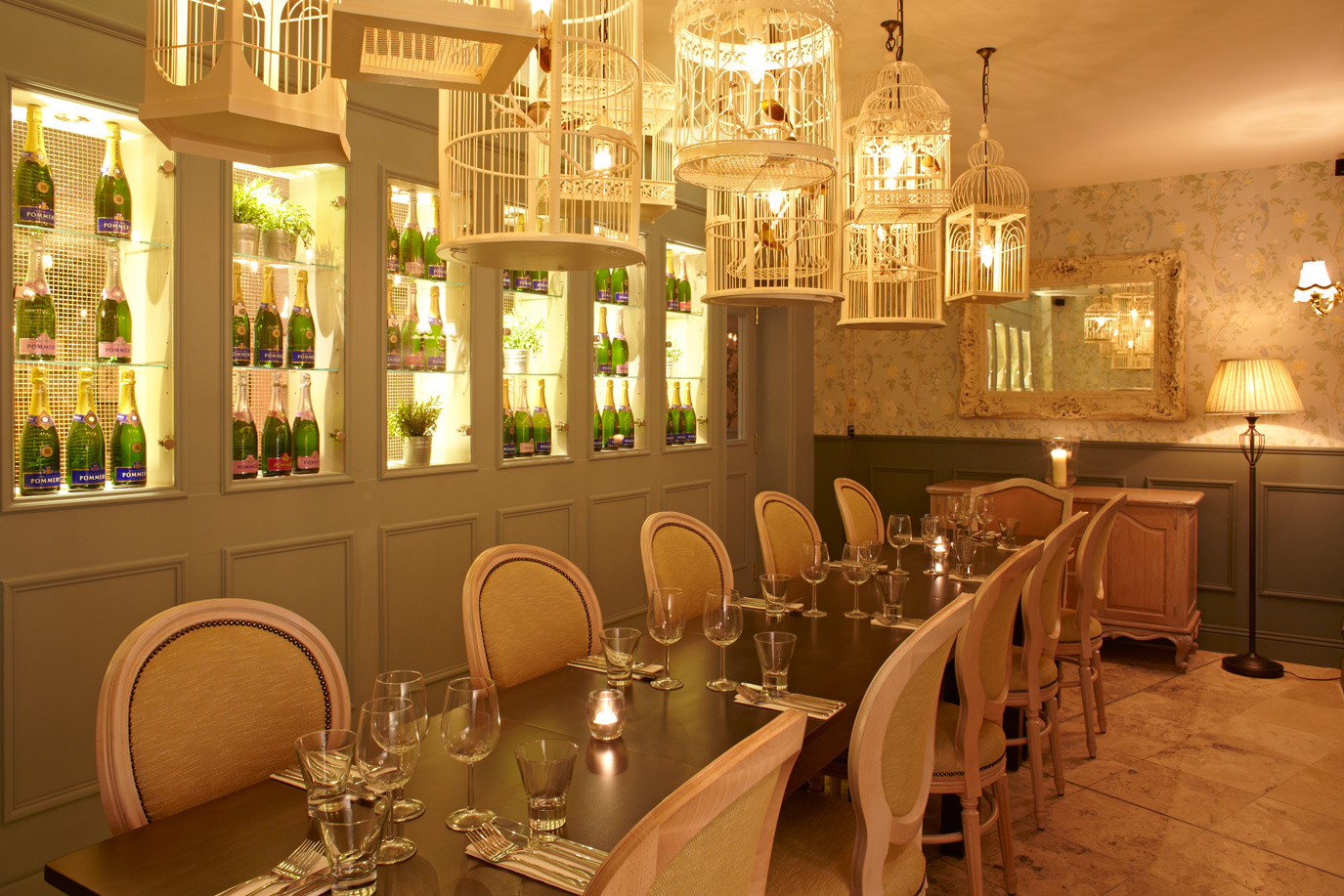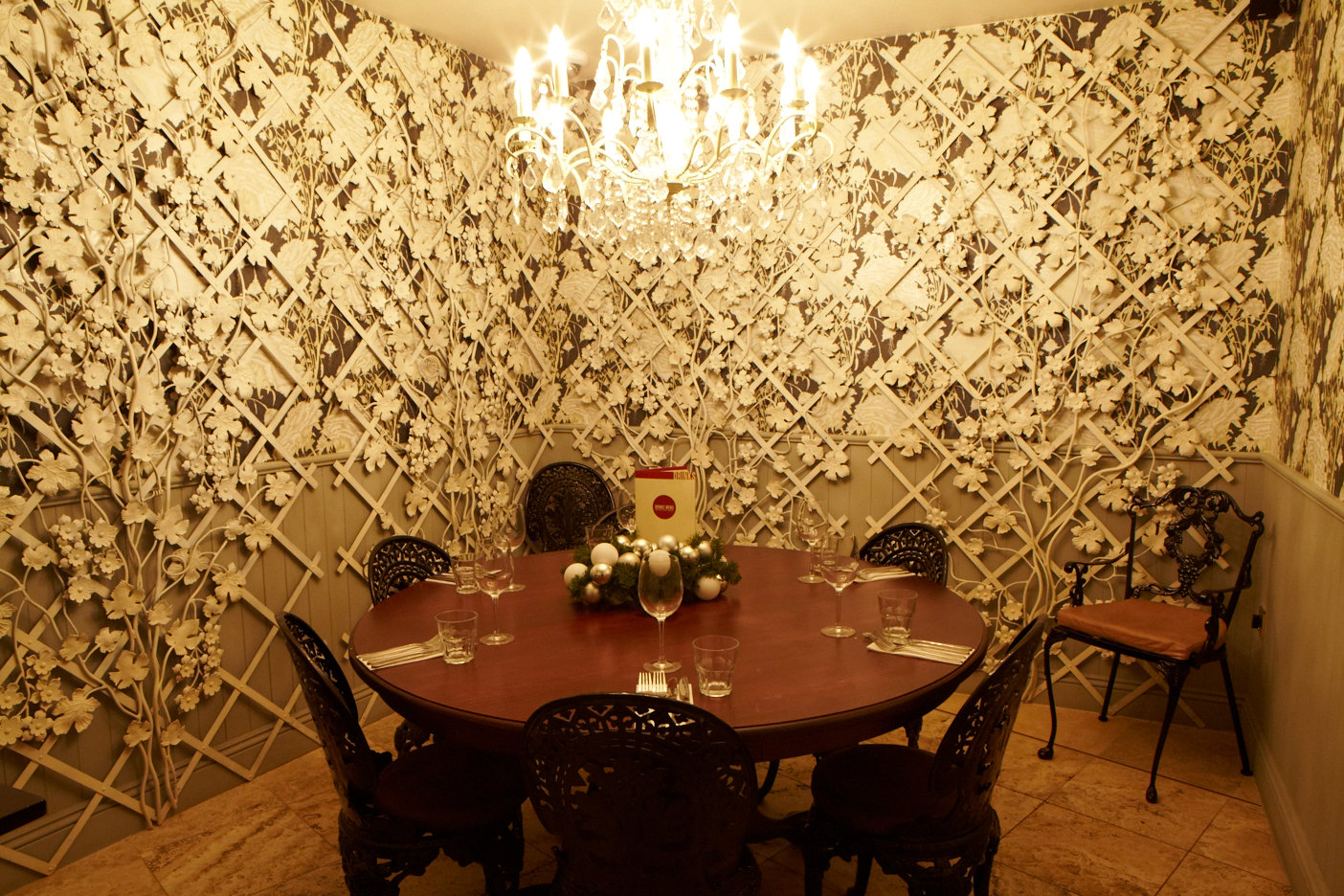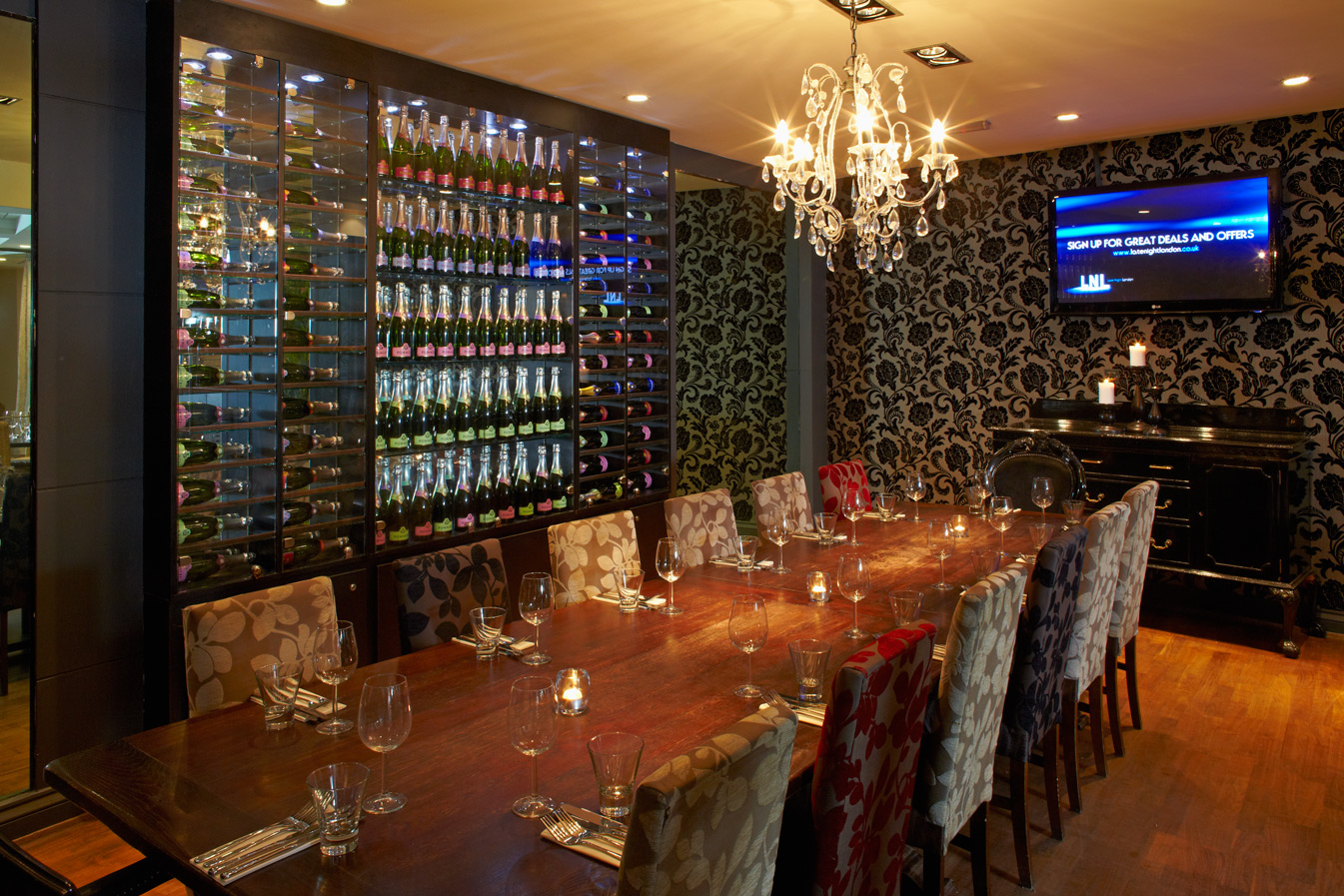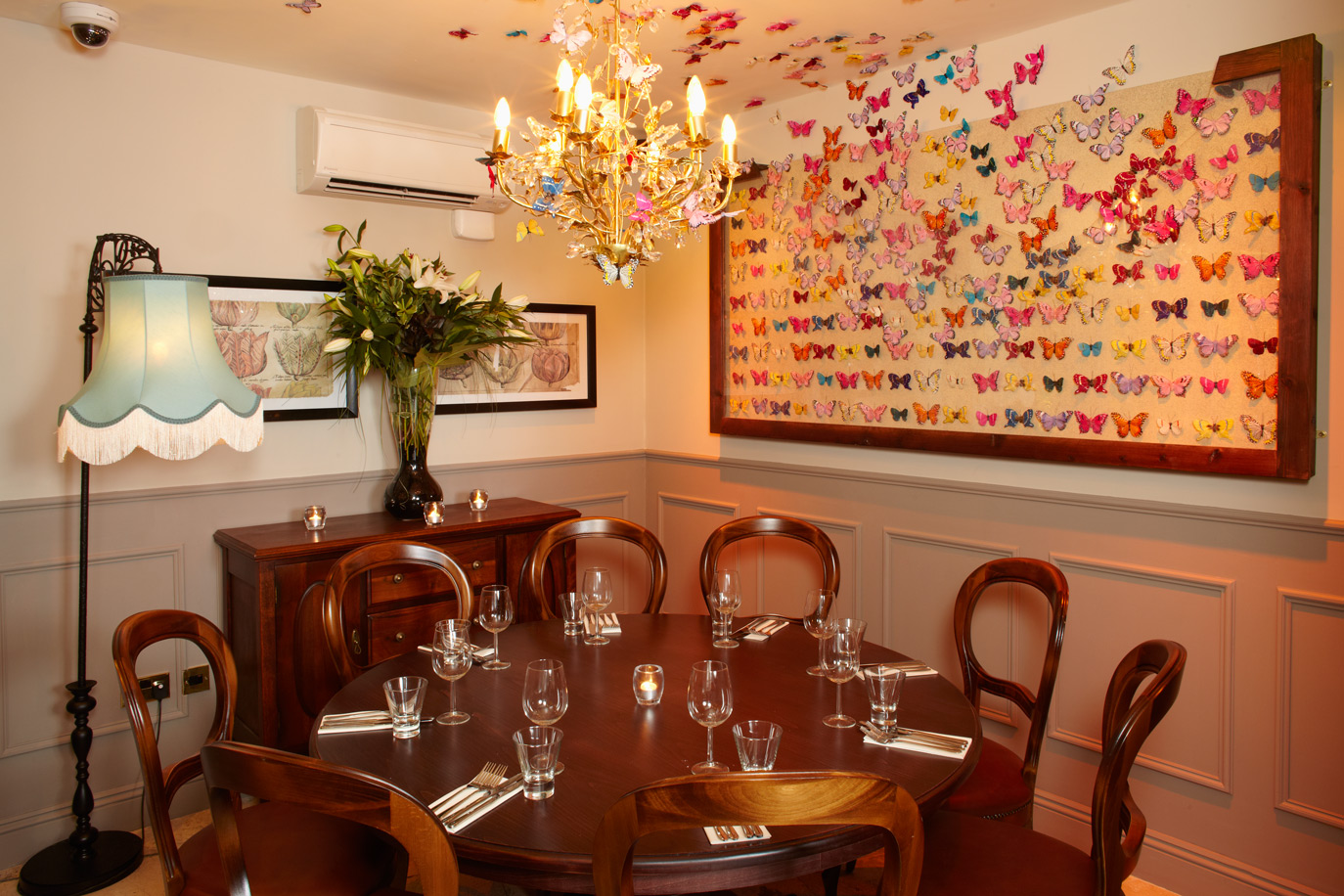 Join us for an informal dinner on the 2nd June at Grace.
One of these private dining room will be reserved for us pending on final numbers.
We meet at 6:30pm for a drink at the bar and sitdown for dinner at 7pm. This dinner is limited to 12-15 people so that we can have flowing conversation and get to know each other more than at our Networking drink reception. The dinner should finish towards 9:30-10:00pm.
The meal includes 2 courses, coffee, half a bottle of wine per person, service and VAT, all for £40 only.

Jean-Francois.