You are invited to the following event:
GPN

Event to be held at the following time, date and location:

Thursday, 15 June 2017 at 18:30

The Glasshouse

Holiday Inn London-Camden Lock

30 Jamestown Rd

NW1 7BY London

United Kingdom

View Map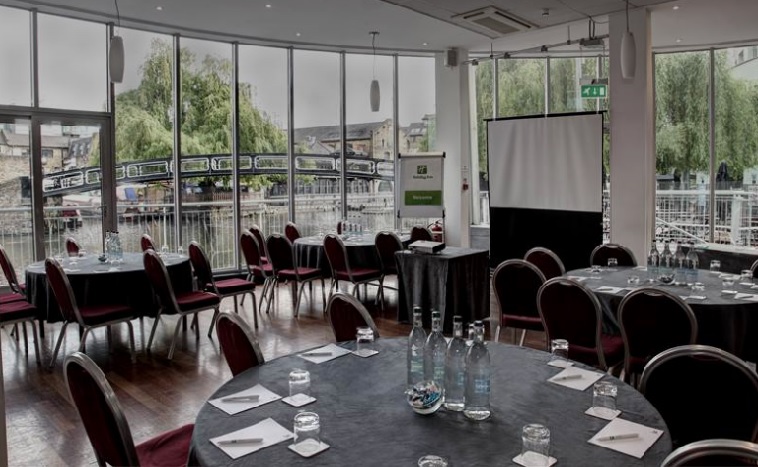 Join us at the Glasshouse in Camden Lock on Thursday 15th June at 6:30pm with splendid views on the Lock and the iconic bridge
, you will be greeted on arrival with Prosecco, Wine or Beer. (6:30-7:15pm)
A bar will be open for any other drinks.
(picture taken from their conference brochure, this will not be the set up as we like to mingle). The venue is fully airconditioned and there is an outside space too!
Get connected, productive & proactive with GPN, The LGBT platform to promote your causes, companies, venues & businesses.
I would also like to invite you to take membership of GPN, the Gay Professional Network.
Please join on http://gpn.one. You can choose to pay monthly (£20) or yearly (£200) on a recurring basis.
Temporary members as you are at the moment, registering through Eventbrite, are able to attend our gatherings three times only, by which time, they must decide if they want to join us.
GPN is a membership organisation that

operates since 2010 on a non profit basis. The excess from the membership fees after drinks and room hire, when applicable, pays for the website, promotion, organising, stationary, transport & banners.
From now on, we are going to move to various venues, always supporting whenever possible LGBT owned or operated venues, occasionally some will be more exclusive that may impose a dress code.
In 2017 more than ever, membership is important for all of us. Sadly we still need to tackle homophobia and educate and promote our fellow gay men, professionally and socially.

We all have been affected directly or indirectly.
We need to educated and make sure that education in schools, families and everywhere teach love and respect for all mankind.
GPN does this through our many connections: we are part of the LGBT Consortium, linked to the Gay Business Association and myGwork where you can post your CV and look for employment free of prejudice or find the best available from the LGBT Community to ensure diversity in your workforce.
Your membership not only gives you

free

entry to all our social and networking events, unless otherwise indicated, you get access to

discounted

and tailored insurance,

free

legal and

financial advise,

free

property or events consultations and

free

entries to many clubs, other events, discount and other perks through
our newsletter

.
You can communicate with registered members through these media: Facebook
Page
,
Group
and
LinkedIn
. I invite you to join these groups if you have not already done so.
I invite you to visit
www.gpn.one

and discover our website where in
the events section you will see other exclusive events, such as lunch in the Guildhall's Crypts with the Lord Mayor and other dinners in private members clubs.
The Gay Professional Network
is your platform to promote your cause, your business, venue and yourself. It helps your further your business or career and makes meaningful business and social contacts. You get connected, proactive and productive.
It is also a get together of like minded people who enjoy meeting other people. All very nice people in a relaxed atmosphere.
I very much look forward to seeing you again next Thursday, 15th June, at the Glasshouse in Camden.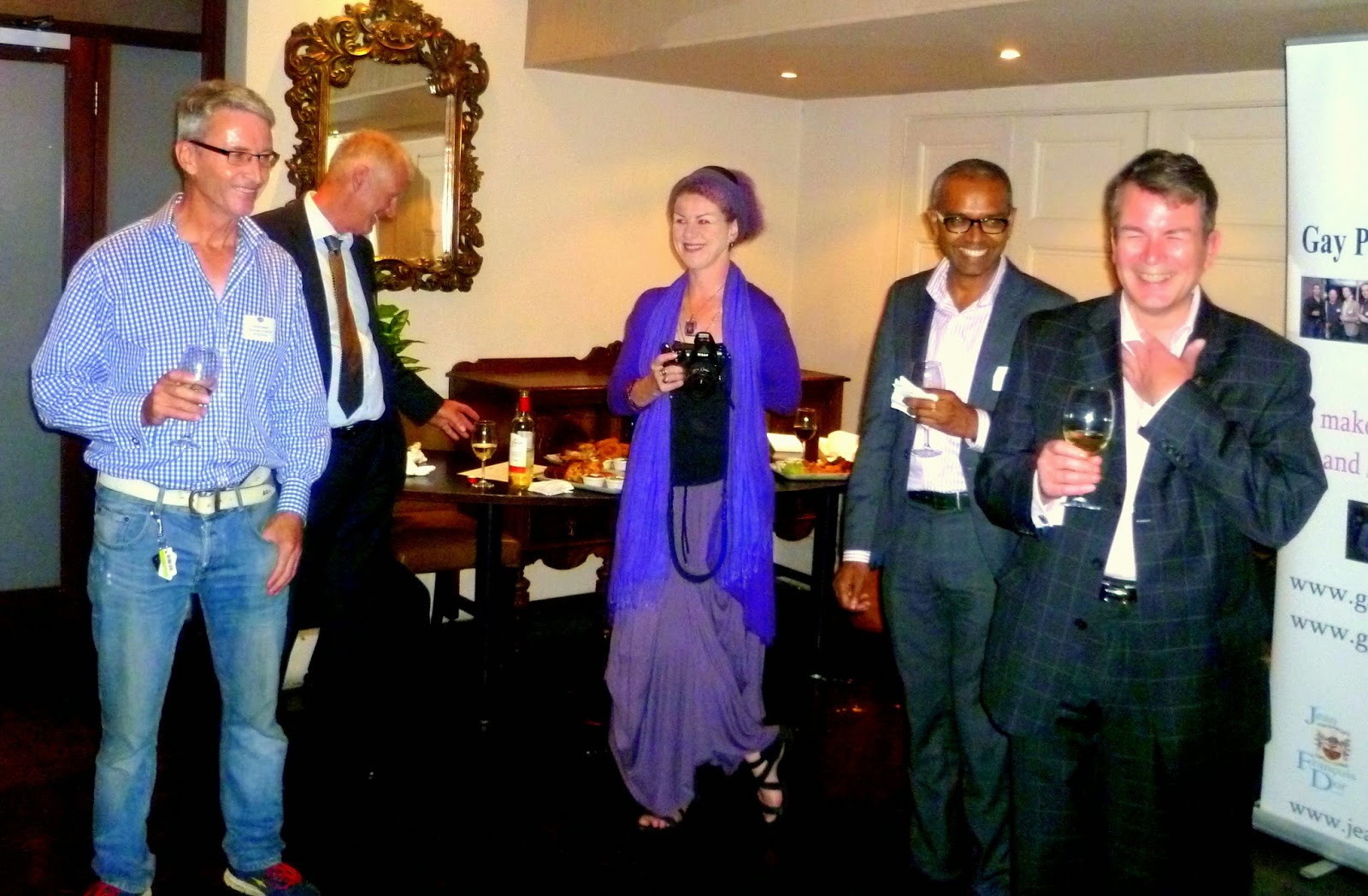 If you do know someone who would like to host our events please let me know.
If there is a photographer in the room, please let him/her know if you do not wish your picture to appear on the website or facebook page and tagged. It is assumed that everyone is happy to have their pictures to be used for the promotion of the network.
More info on the network: