The Gay Professional Network is privileged to have been granted the opportunity of meeting at the House of Lords
with grateful thanks to The Rt Hon The Lord Scriven of Hunters Bar who will speak on this occasion.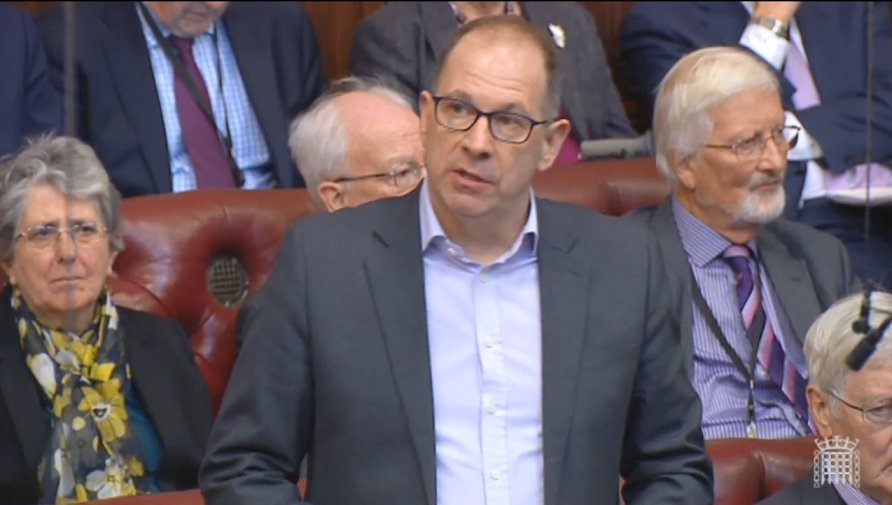 Lord Scriven is an openly gay man married to his partner and he advocates and helps the LGBT community in more ways than more.
Check his twitter feed on
https://twitter.com/Paulscriven
.
RSVP:
http://gpn.eventbrite.com
The Palace of Westminster, The Houses of Parliament, will close for a thorough refurbishment for about 10 years following this Summer. It is an unique opportunity to attend and be dazzled by the architecture and luxury
of the interiors.
We are a group of Gay Professionals who like their comfort, good wine and food, comfortable surrounding and great people.
House of Lords fine wines and canapés will be served for our gathering.
Here is the list of canapes ordered, we should not be hungry after this...
COLD CANAPES
Wye Valley asparagus panna cotta, puff pastry
London cured smoked salmon blini
Cotswold chicken & ham hock ballotine
Cornish crab coronation
Cambridgeshire courgettes & lemon hummous
HOT CANAPES
Cornish lamb pressed sandwich
Herefordshire beef skewer, truffle Hollandaise
Wye Valley asparagus risotto, parmesan taco
Fish n' chips, tartare sauce
Cave aged Wookey Hole cheese soufflé
DESSERTS
Vanilla & praline madelines
Raspberry Pate de fruit
White chocolate &coconut truffles
With grateful thanks to our member Mark Weeks of Mark Weeks Photography for sponsoring the photography of the event.
Become a member now on
www.gpn.one
(it is only £20 a year and gives you many advantages)

and please spread the word about the Gay Professional Network. Sharing it with friends, colleagues and the wider world helps us to grow and expand.
Please share this event on
Facebook
and
Twitter
with your friends

GPN is a non for profit membership organisation operating since 2010.
Please keep checking this
blog
as this is where special offers and other events from affiliated organisations are posted on a regular basis.
The Gay Professional Network is a really good way to meet like minded people for business or social reason. All very nice people in a relaxed atmosphere. I incite you to keep in touch and nurture the contacts you make as you never know when they might come useful.
The Gay Professional Network is your platform to promote your cause, your business, venue and yourself. It helps your further your business or career and makes meaningful business and social contacts. You get connected, proactive and productive.
Get connected, productive & proactive with GPN, The LGBT platform to promote your causes, companies, venues & businesses.
As always, I'd like to hear your thoughts and feedback about the events and your online experience too through our Facebook Group and our LinkedIn Group.
I very much look forward to seeing you again soon.
Yours ever,
J-F.
Jean-François Dor
Founder
Gay Professional Network
jf@gpn.one
www.gpn.one